Karela-Jamun Juice 1000 Ml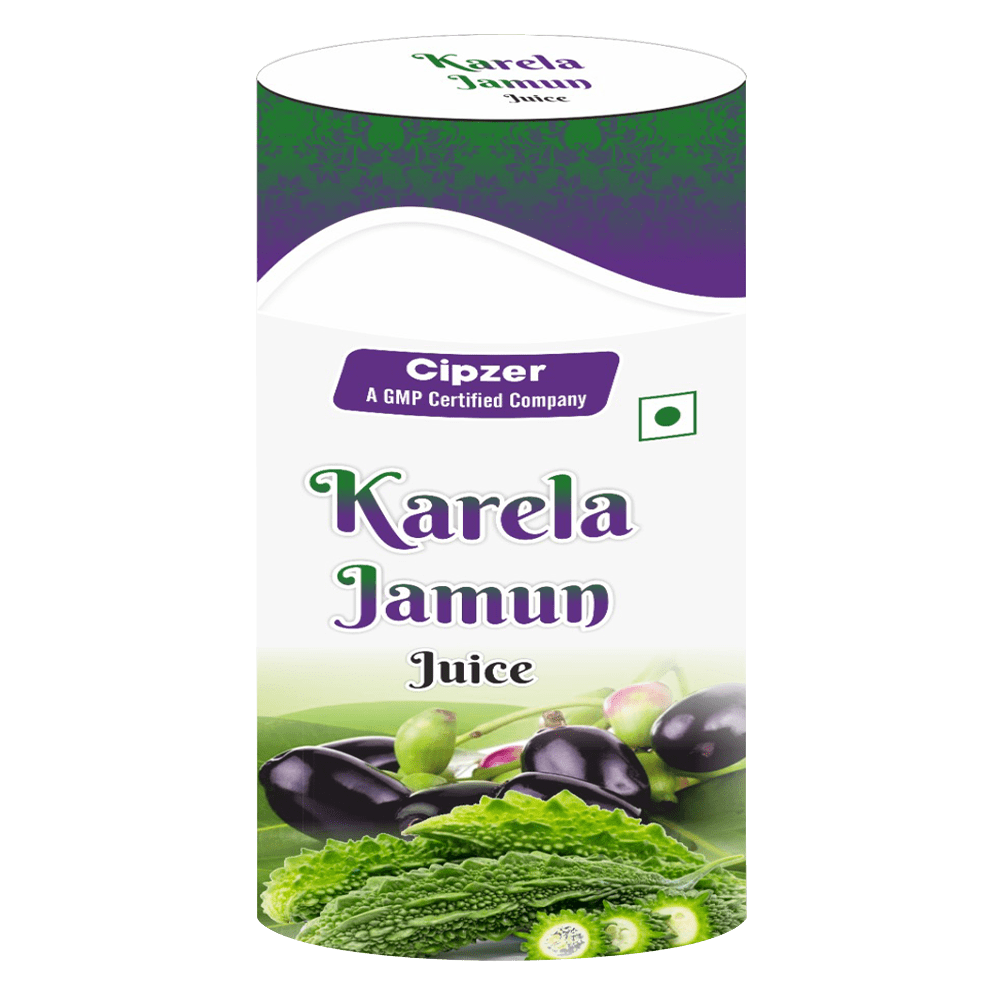 Karela-Jamun Juice 1000 Ml
Cipzer Karela Jamun Juice 1000 Ml is a compelling regular solution for high glucose. Karela goes about as normally to improve blood glucose levels. Jamun then again likewise controls glucose by animating the pancreas. It likewise goes about as a solution for looseness of the bowels and the runs. Together, they control glucose as well as help in processing. Baidyanath Karela Jamun Juice cleanses blood and goes about as a cancer prevention agent. It functions as a canapé.
Compare
Description
Karela Jamun Juice 1000 Ml
Solution for control glucose levels, this juice likewise helps in directing sugar digestion. Standard utilization of this diabetes free squeeze prompts generally speaking great wellbeing and appropriate working of the body.
The ideal mix of karela and jamun to support your general wellbeing and health
Cipzer Karela Jamun Juice assists with expelling intestinal tract worms. It refines blood and battles diseases. It is exceptionally viable in skin infections. It assists with diminishing skin break out and pimples on face. Cipzer Karela Jamun Juice helps in oedema. It is an expectorant and a decent solution for hack and cold and offers help to asthmatic patients. It is useful in menstrual clutters.
Helps control high glucose
Encourages animates pancreas to create insulin
Animates liver to discharge stomach related catalysts
Fills in as a hors d'oeuvre
Valuable in clogging, hemorrhoids and heaps
Helps evacuate intestinal tract worms
Cleans blood and battles diseases
Exceptionally powerful in skin sicknesses
Assists with decreasing skin break out and dark spots on face
Aides in oedema