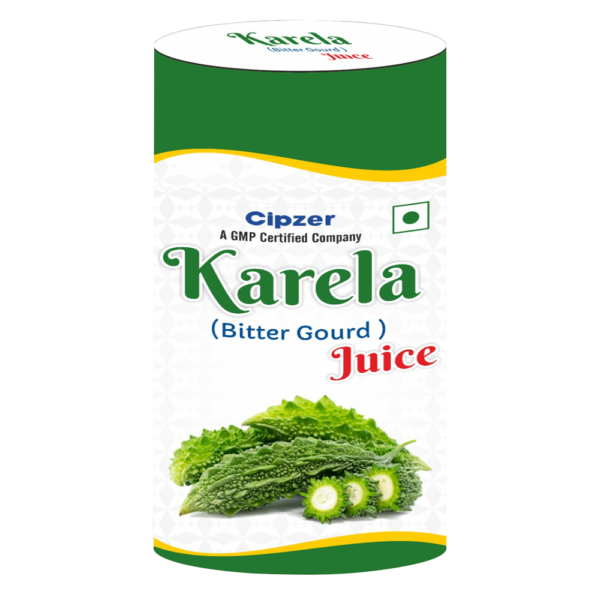 Karela Juice 1000 Ml
Cipzer Karela Juice 1000 Ml is detailed with Karela which is otherwise called the 'Severe Gourd'. Advanced with fundamental nutrients and minerals, it helps in sustaining and reviving the body.
Compare
Description
Karela Juice 1000 Ml
Cipzer Karela Juice utilizes harsh gourd as the essential fixing and it is viably utilized for the treatment of diabetes. It decreases glucose levels and its customary admission furnishes help from torments related with heaps. It can likewise be utilized to detoxify liver and is advantageous cure in the treatment and avoidance of jaundice.
Cipzer Karela Juice is gotten from the occasional vegetable Bitter Gourd and is utilized generally for its high phosphorous substance. It is exceptionally valuable for diabetic patients as it controls sugar levels and takes it back to its typical range and is likewise helpful in improving assimilation.
The benefits of karela juice go past its wholesome profile.
It has for quite some time been touted for its assortment of employments and joined into numerous non-Western restorative practices, for example, Ayurveda and Traditional Indian medication.